San Francisco District Attorney Brooke Jenkins has reformed the way the city prosecutes criminals, but police department efforts to curb crime remain a challenge, community activists told Fox News.
"By having Brooke Jenkins as the District Attorney, we have completely changed the morale of the police department and the city itself day and night," Richie Greenberg said.
"We still have a long way to go to the Tenderloin and other parts of San Francisco where drug dealers have 24-hour open markets," he continued. "But we see on the horizon that that will soon change."
The mayor of London Breed appointed Jenkins as District Attorney this summer after his predecessor, Chesa Boudin, was recalled after critics accused him of being vulnerable to crime. She was re-elected in her November and has made prosecuting drug crimes a top priority.
A San Francisco activist shares how the city has changed under a new district attorney.
See more FOX News digital originals here
"DA Jenkins has successfully prosecuted several drug dealers and they are currently in prison," Greenberg, who was involved in the Boudin recall effort, told Fox News. , excited that she turned the tide on drug dealer prosecutions.
Jenkins has canceled more than 30 plea deals against fentanyl dealers as of August and has enacted a tougher enforcement policy against drug traffickers. For example, a criminal who sold drugs near a school could face increased punishment, which could result in a longer sentence.
Meanwhile, city data showed that rapes, robberies, car thefts and thefts were down in December compared to the same period last year under Boudin's government.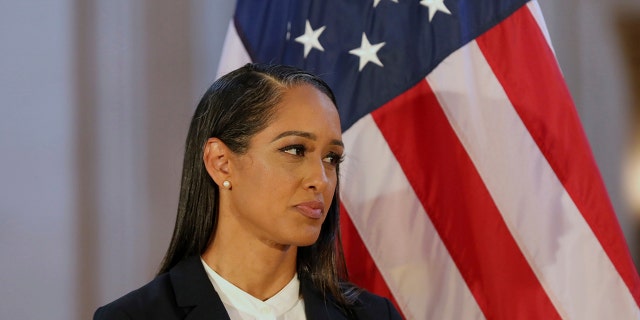 CHESA BOUDIN supporters react to San Francisco District Attorney's recall results
Despite reforms, the San Francisco Police Department still faces challenges.
SFPD spokesperson Robert Rueca told Fox News earlier this month that the station was "plagued with a shortage of about 500 police officers at the moment, so we prioritize calling services, but we're not doing drugs." We continue to make related arrests and are working closely with the DA on these cases for prosecution."
Greenberg said the lack of police enforcement is hurting San Francisco's businesses, tourists and residents.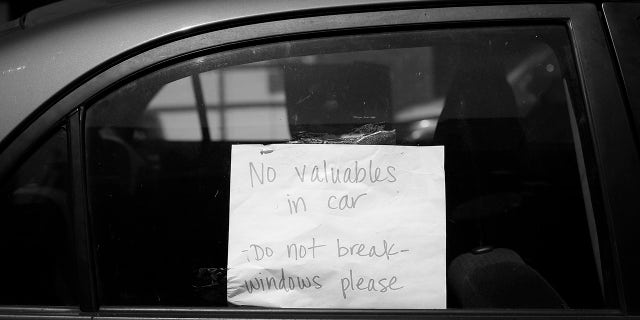 "There's the crazy phenomenon of catalytic converter thefts, high-profile daytime robberies of businesses and homes, and burglaries of residents there," he told Fox News.
Native San Francisco man describes 'dystopia' on trip to downtown bar: 'I was scared'
Greenberg blamed Boudin's tenure and the "anti-cop" police commission on low morale in the unit.
"I wish the cops would actually do something for the community," former committee member John Hamasaki wrote in August.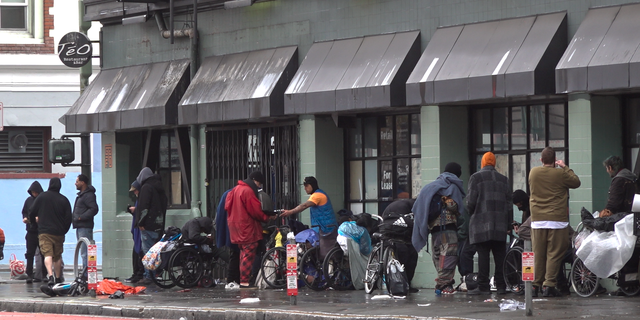 CLICK TO GET THE FOX NEWS APP
A commission recently voted to ban police from stopping for minor traffic offenses, such as driving with an expired registration or broken taillights.
"Even today, there are many anti-police elected or appointed to city hall," Greenberg said. "Even advocates and activists like myself are trying to reverse the issue and the attitude of the police commission.
Click here to watch the full interview with Greenberg.