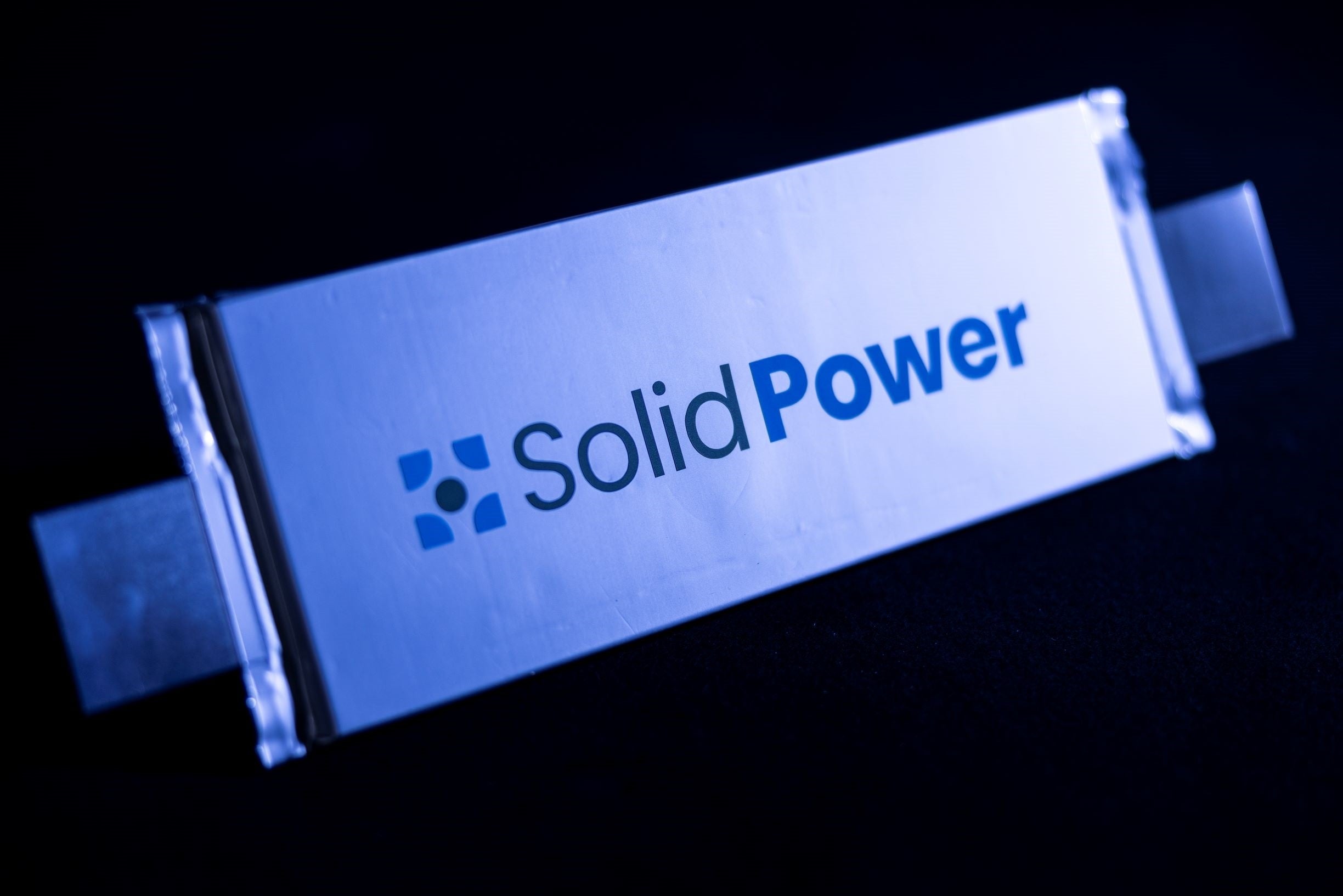 Under an extended joint development agreement, the BMW Group and Solid Power have added a research and development license as the basis for their common next steps.
This will allow BMW to establish an ASSB prototype line at its CMCC (Cell Manufacturing Competence Center) in Parsdorf near Munich.
The expanded relationship will bring significant benefits to both companies, including complementary cell development and manufacturing activities and further advances in all solid-state cell design and manufacturing know-how.
"BMW will continue to pursue solid-state batteries, a technology with great potential for the future. We look forward to adding manufacturing capabilities and hope this agreement will accelerate the installation of our solid-state prototyping line and accelerate our shared goal of commercializing this promising cell technology." ."
Prior to the installation of the prototype line, BMW representatives will work with Solid Power to optimize the cell manufacturing process.
"Expanding our relationship with BMW is further proof that both companies believe in Solid Power's technological development and the value of solid-state batteries.
Solid Power plans to provide a full-scale automotive cell to BMW for testing in 2023.
The first demonstrator vehicles with ASSB technology are planned by 2025.