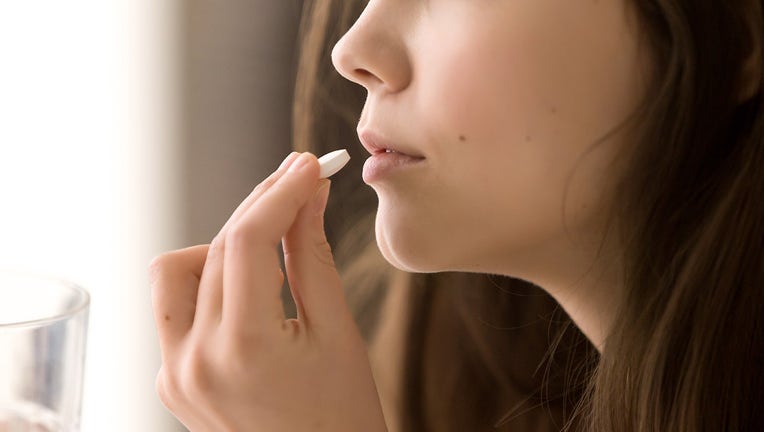 Mexico City – Mexican health officials warned Wednesday of an internet "challenge" in which groups of students from three Mexican schools took tranquilizers and competed to see who could stay awake longer.
The Department of Health has called on the public to report stores selling clonazepam, a tranquilizer, without a prescription.
The alert came a week after eight students at a middle school in Mexico City received treatment after taking "controlled drugs." Some have been hospitalized.
Related: FDA warns against cooking chicken with NyQuil: 'Recipe for danger'
The agency warned of the challenge on social media, saying that "whoever sleeps last wins," and that it's dangerous.
"This call is also to ensure that children and adolescents do not participate in or promote challenges that put their lives at risk," the ministry wrote.
A second school was hit Thursday by a tranquilizer overdose that could be linked to a social media "challenge."
Related: Families sued TikTok after two girls died trying controversial 'Blackout Challenge', lawsuit claims
Earlier last week, three students from another secondary school near the city north of Monterrey were treated with a dose of clonazepam.
In 2022, five students at a secondary school near the western city of Guadalajara were treated for taking what Governor Enrique Alfaro described as a "potent tranquilizer."