Indian full-service airline Vistara continues its international expansion, adding Saudi Arabia's Dammam to its network. The airline has recently introduced a number of new connections in the Middle East, accounting for a significant increase in its overall international business last year.
Mumbai-Dammam Line
Vistara has announced the addition of Dammam to its international network, launching daily direct flights between Mumbai and Dammam from 1 March. The airline has deployed one of its Airbus A320neo aircraft on its routes and is gradually allowing flights to be booked on various channels.
Flight UK 0237 from Mumbai to Dammam departs at 21:20 and arrives at 23:10. The return flight from Dammam, UK 0238 departs at 23:55 and arrives in Mumbai at 06:15.
Vinod Kannan, Chief Executive Officer of Vistara said:
"We are pleased to expand our presence in Saudi Arabia by adding Dammam as the Kingdom's second city after Jeddah. We are confident that our customers in India and Saudi Arabia will fly with India's most beloved airline and experience our award-winning products and services on their route. I have."
Vistara recently added many new routes from Mumbai to the Middle East. With seven new routes to Abu Dhabi, Jeddah and Muscat, 2022 will see his international network grow by more than 180%.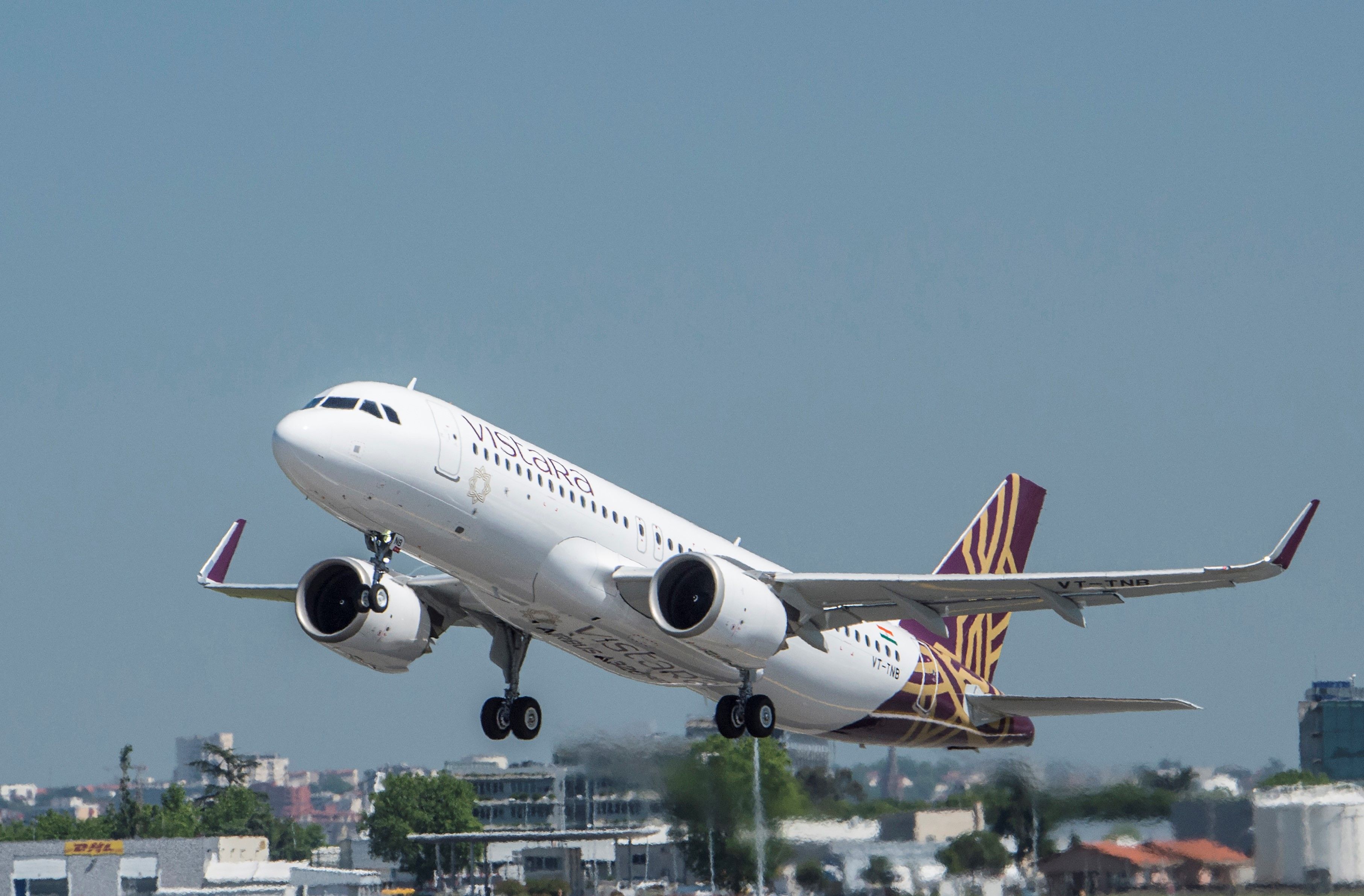 Photo: Airbus
looking to the future
Vistara is seeking a merger with Air India, another member of the Tata Group. Although it recently announced that it will not be ordering new aircraft ahead of the merger, it will honor existing aircraft orders, the majority of which will be directed towards further international expansion.
The company also announced that it will be profitable for the October-December 2022 quarter for the first time since it began operations in 2015. He didn't reveal final numbers, but he said revenue for the year was already over $1 billion.
fight for the international market
The domestic market remains the eternal battlefield for Indian operators, but most operators are also focusing on expanding their reach in the international segment. Air India, the Indian airline with the largest offshore network, recently announced additional flights to London.
Even new low-cost carrier Akasa Air plans to start flying to foreign destinations by the end of the year, once it has enough aircraft to meet regulatory requirements.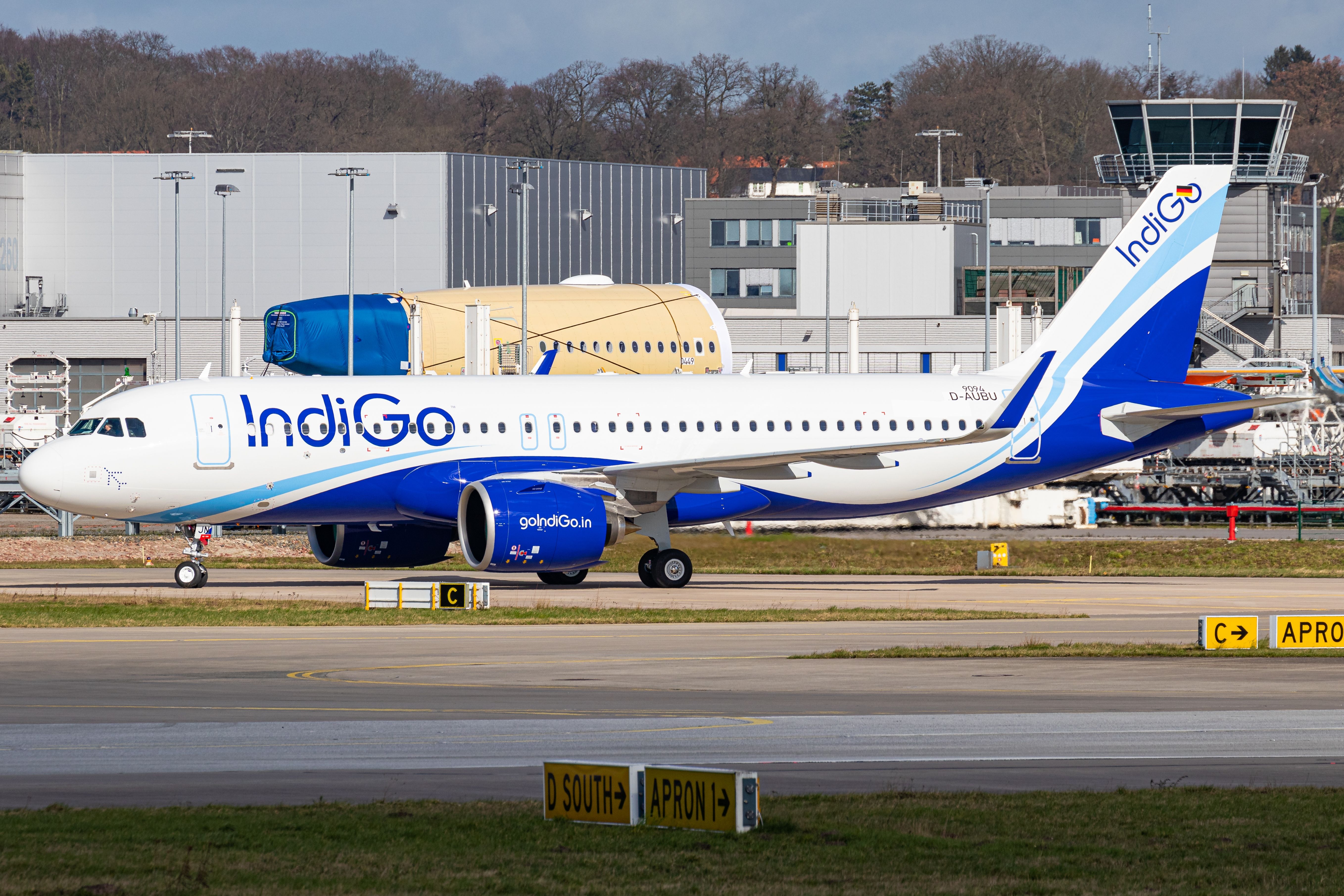 Photo: Wirestock Creators | Shutterstock
India's largest airline, IndiGo, has also announced 'Super 6E' fares for several international flights, including Colombo, Kuala Lumpur, Dammam, Jeddah, Bangkok, Hong Kong, Kuwait and Doha.
Through this fare, IndiGo offers an additional 10 kg baggage allowance, complimentary seat selection including XL seats, meal and snack combinations, priority check-in and baggage claim on arrival, anytime boarding, delayed and lost baggage protection services. , discounted change fees, reduced cancellation fees, and no convenience fees.
What do you think of Indian Airlines' expansion in the international market? Leave a comment below.